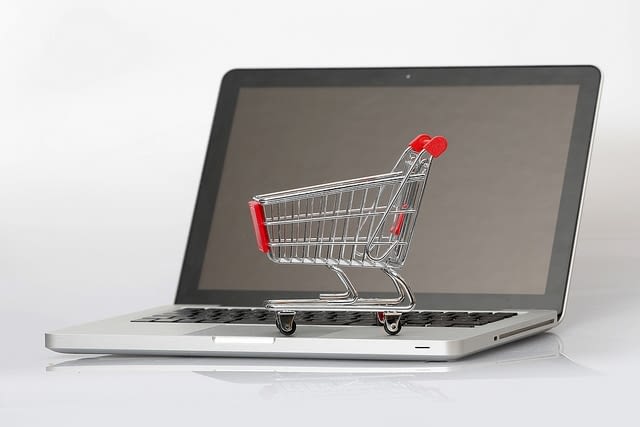 After some time working , your project to create an ecommerce is a reality . Maybe you've had the opportunity to create your tiena online with ebasnet ecommerce or other platform and now you need to publicize your sales portal to attract potential buyers . Do you know how to advertise it?
A very effective way is through promotional banners that direct users to your store. On the other hand , if you launch offers, it is advisable to create a landing page that explains in detail what each and differentiate each other.
The SEM campaigns also work very well , because your potential customers use the major search engines to find products and services they need . You should not forget the SEO, for which you do not need a daily budget , but an expert able to position your store well and achieve greater visibility. In both cases , the choice of keywords is essential if you want to get a good position.
Social networks are also a platform to publicize your new ecommerce. According to the public that you head and the nature of your business, you can choose one or the other . In any case, note that those where the visual component prevails are gaining increasing popularity.
You should also pay special attention to the images and descriptions of products and services within your online store and translate into several languages ​​if you go to a global market . Please note that your ecommerce needs to be adapted to all formats , as users connect and buy , increasingly, from mobile devices.
Finally , actively participates in forums and interest groups . Interaction generates and uses your contact to publicize your business, always doing daily monitoring of the results of your actions.
---
Image Credits
File name: 13904990945_dab5db5539_z.jpg | Source: https://www.flickr.com | Author: © Tim Reckmann | License: Creative Commons