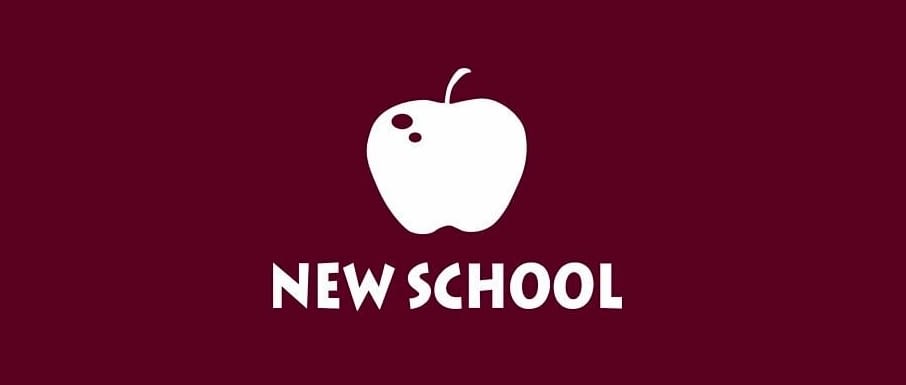 New School With more than 30 years of experience has trusted Ebasnet to design and create his new website.
New School is a school of languages and centre of continuous formation in Tàrrega, specialised in the education of English to boys, young and adults and continuous formation of workers in active and unemployed.
With an innovative methodology, work every day to improve the opportunities of the students and endow them of indispensable tools for his present and future.
Thanks to the effort of a team of vocational and enthusiastic professionals, sleep centre of reference in pedagogical quality and personalized attention.
We expect that it like you:
www.nstarrega.com