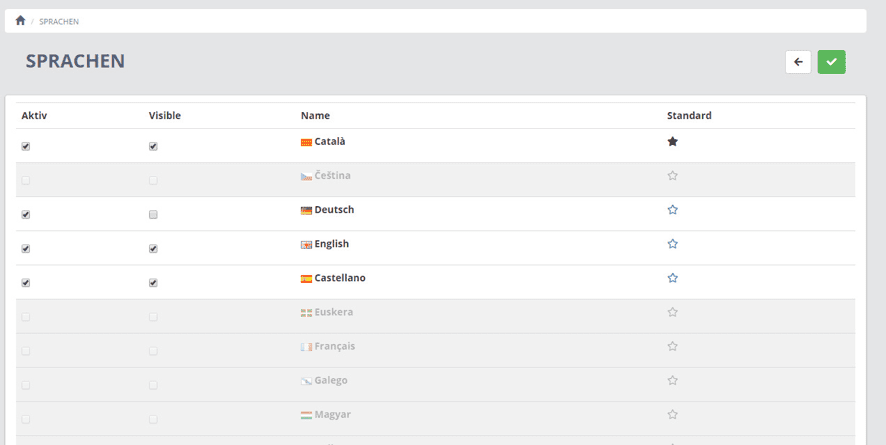 Ebasnet continues to grow and to improve. One of the objectives is international expansion and one of the most important requirements for achieving this is to have as much languages as possible in our platform.

So, we are really happy to announce that the backend or web manager is now available in German.

In this way, we give German or German-speaking customers accessibility so they can create and manage easily their websites or online stores with Ebasnet.